Opinions | This is the most dangerous moment to be unvaccinated
Now is not the time to let our guard down.
Opinion by Robert M. Wachter
https://www.washingtonpost.com/opinions/2021/04/19/this-is-most-dangerous-moment-be-unvaccinated/
(CNN)Many grandparents have one goal in mind this winter: Get vaccinated so they can see their children and grandchildren again. But is that safe if their younger family members have not yet been vaccinated?
Older adults are one of the priority groups for vaccination. After health care workers and nursing home residents are vaccinated, the US Centers for Disease Control and Prevention has said that individuals 75 years old and older -- along with other categories of essential workers -- are next in line for vaccines. In an increasing number of states, seniors are already getting vaccinated or will be vaccinated soon.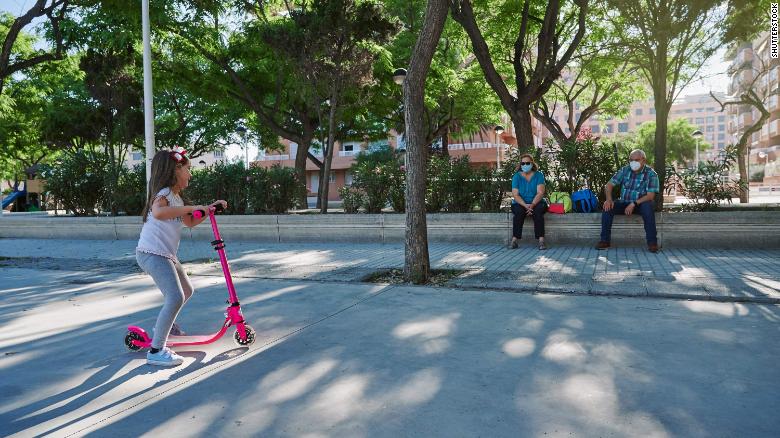 Vaccinated grandparents who want to visit with grandkids who havn't received the vaccine can safely meet outdoors, with everyone 6 feet apart, advised CNN Medical Analyst Dr. Leana Wen.
What happens when older adults are vaccinated, but their children and grandchildren aren't? Can grandparents now safely visit with family, or are there still certain precautions they need to take? We turned to CNN medical analyst Dr. Leana Wen, an emergency physician and visiting professor at George Washington University Milken Institute School of Public Health, for guidance.
CNN: Let's start with timing. When does the vaccine give you protection after you're vaccinated? How much protection does it offer?
Content by RV Share
Millennials are flocking to RV's like never before
We've been inside for almost a full calendar year, meaning that your roamin', ramblin' clan of wanderers could be suffering from some serious cabin fever.
Dr. Leana Wen: Both the Pfizer and Moderna vaccines require two doses to give optimal protection. There is probably some level of immunity after one dose, but we don't know how complete the protection is and how long it lasts. The clinical trials were run with two doses, and you should definitely get both doses. Make sure you get the second dose of the same vaccine as the first (so if you got the Pfizer vaccine the first time, get the Pfizer the second time, too). Follow your provider's recommendations about when to get the second dose. The second dose of the Pfizer vaccine is typically given after three weeks and the Moderna after four weeks.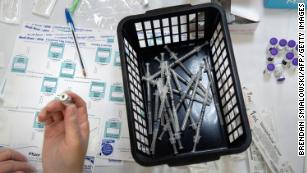 Yes, you can still get infected with Covid-19 after being vaccinated. Here's why
After the second dose, it probably takes another two or three weeks to develop the optimal degree of immune protection.
https://www.cnn.com/2021/01/10/health/grandparents-visits-covid-19-vaccine-wellnesss/index.html