Welcome to the Official Website of the Paly Class of 1964!
The Eagles, Greensboro, NC 10/17/17 with Deacon Frey, filling in for his Dad, and also Vince Gill!
The New Paly Gyms are almost completed!
For more photos, see Photo Galleries "The New Paly Gyms"
[Hint: Once you pull up one photo there, double click it to make it larger and then advance the photos]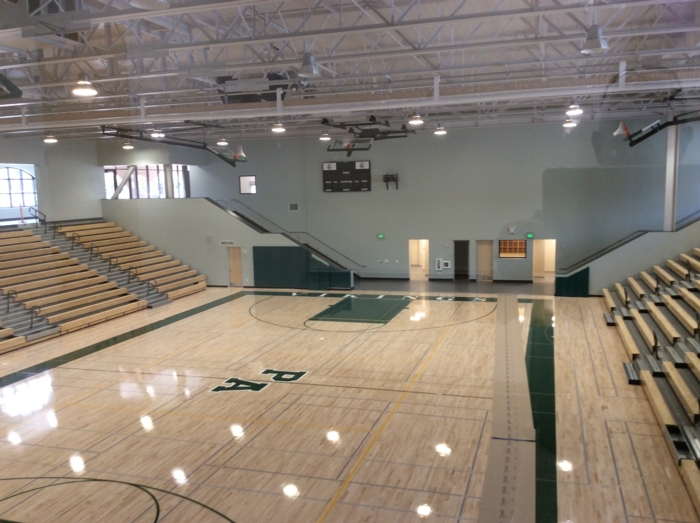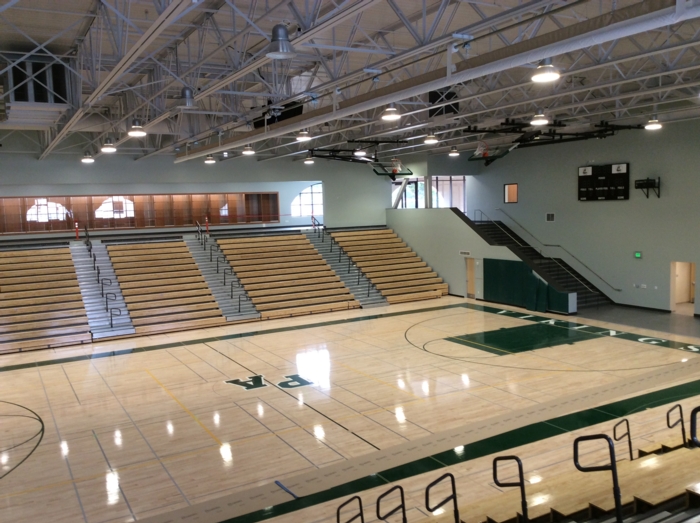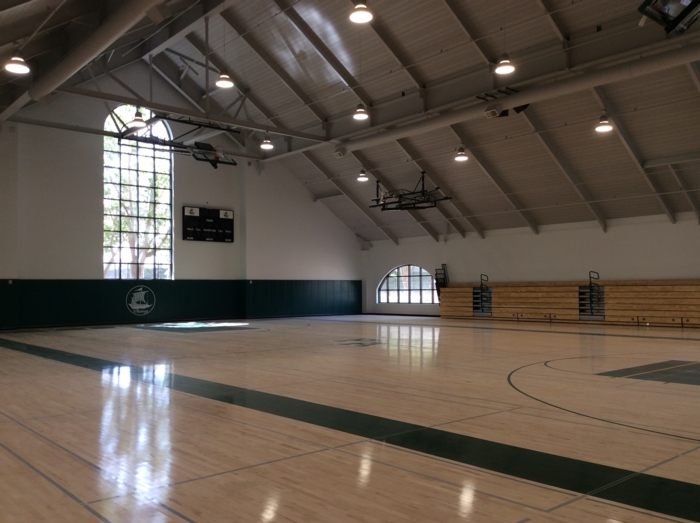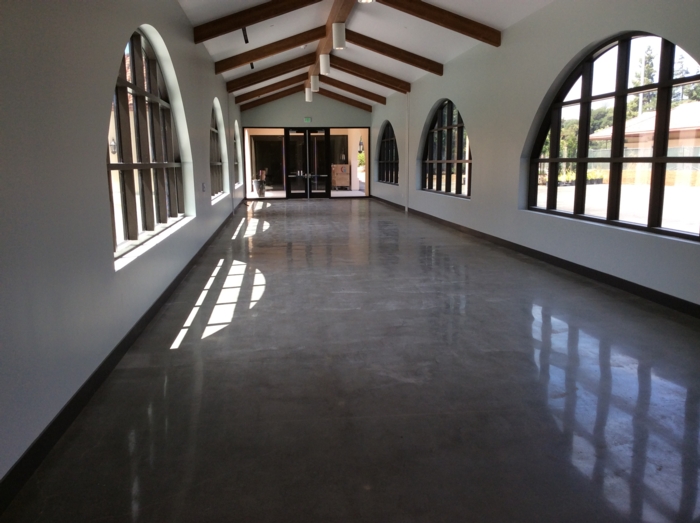 Donna (Collins) & Frank Adams Visited Bob Brakesman at his Summit Lakes Winery recently!
For more photos, please check out Donna's Profile at Amphithteater Chatter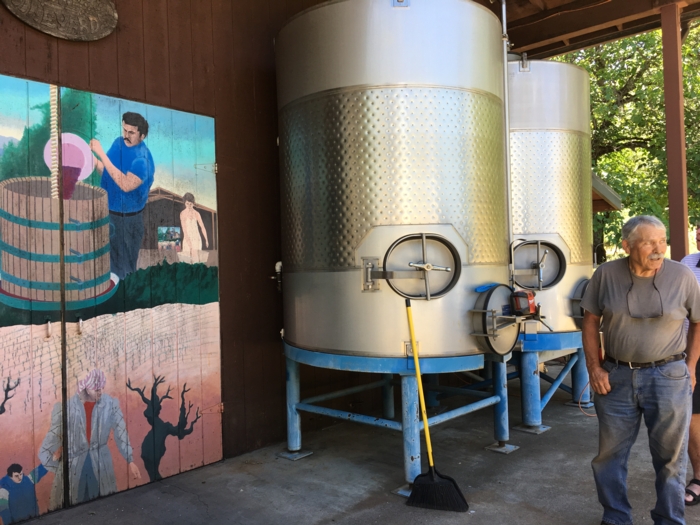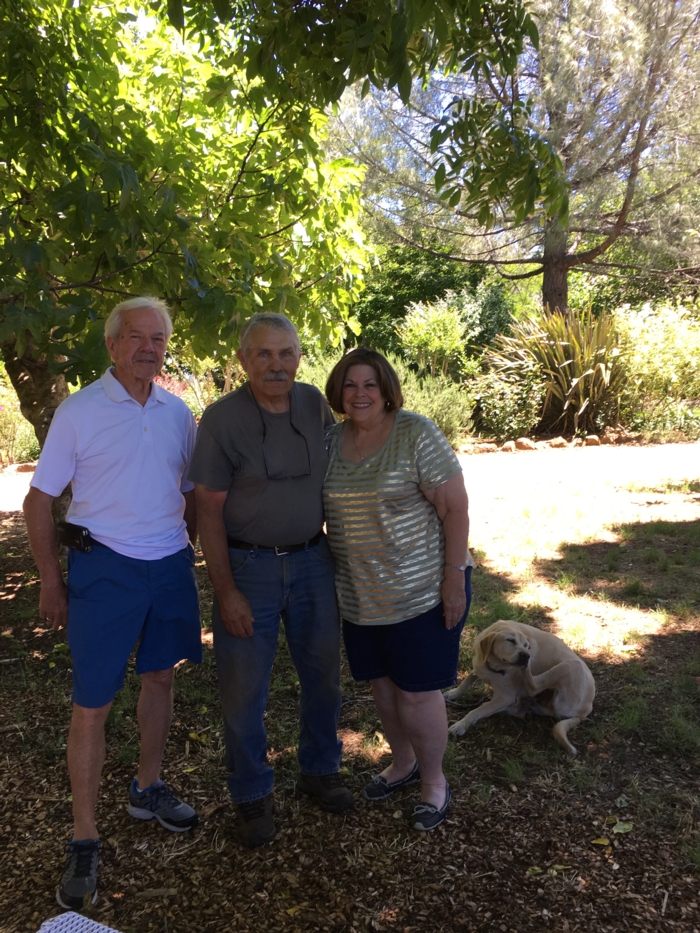 Jackson Hole, Wyoming Reunion! Classmates Dick Eastman and Jill Shoemaker Auerback reconnected!!
Submitted by Dick, who was in Wyoming on a photography excursion. Jill and her husband, Jess, live in Jackson Hole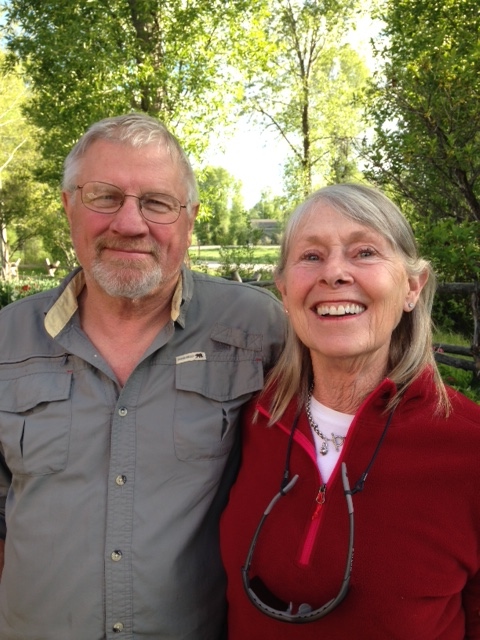 Gathering of Paly '64ers at Geoff & Judy Alexander's Beautiful Home in Soquel, May 21st
Ro Davis, Connie King Reddy, Connie Horack Fasani, Marty Brill, Larry Mayne, Geoff A, Robin Wahle Mayne
After lunch, we toured Geoff's Wood Shop! Just like the ones at Jordan, Wilbur & Terman!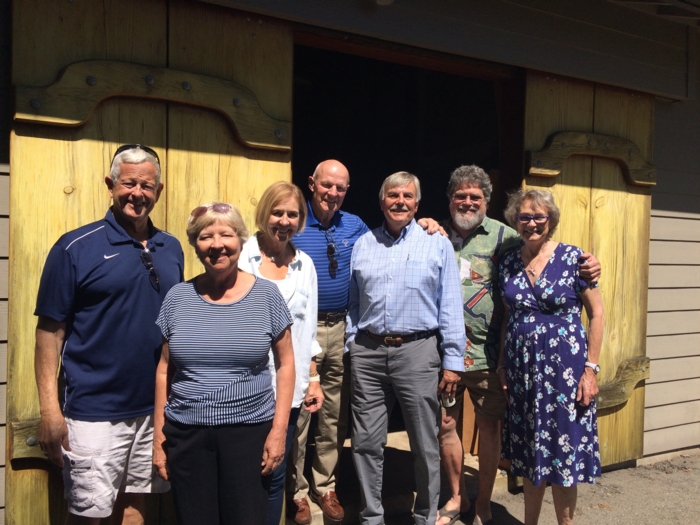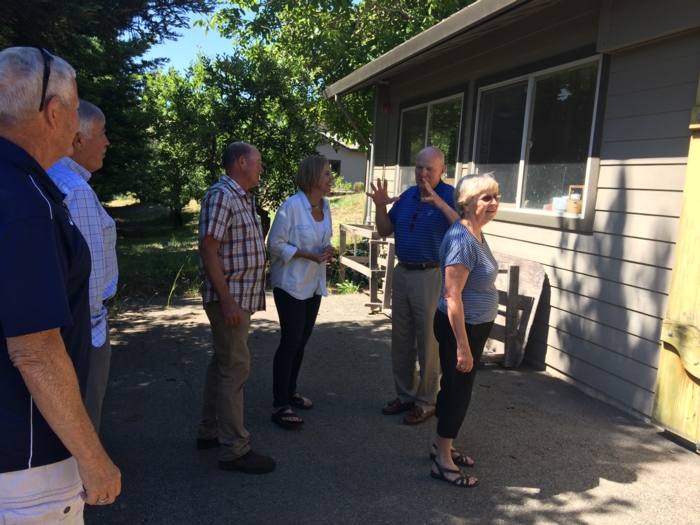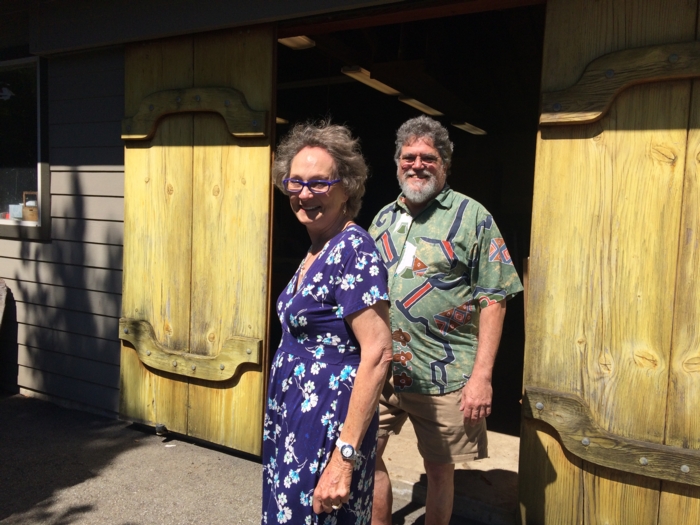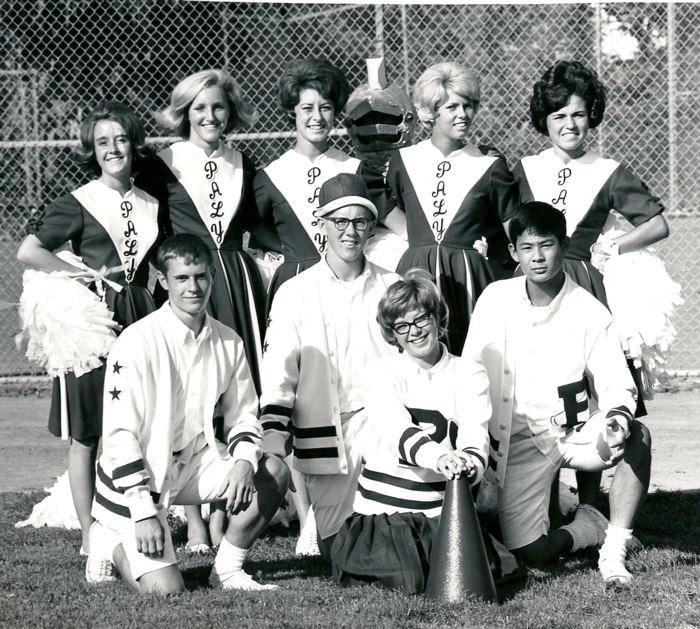 YouTube Below from 1965! Great Groups & Good Quality Sound!