Palo Alto High School
Class Of 1964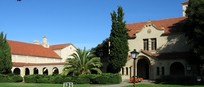 ANNOUNCEMENTS
•

Campanile Staff 1963-64

Mu Alpha Theta, Aka the Math Club

Count Down to Our 50th!

October 3-5

Fact: 44 Days & Counting Until Party Time!

Fact: Only 10 Shopping Days left to buy your Reunion Tickets!

Fact: 147 Tickets Purchased to Date! We are getting there! Bob Brakesman,Terry Gould, Normandie Holt, Tom Boyce, Les Scher, Jim Stivers, Patricia Smith, Janet Pelkey, Diane Kenny, Cheryl Socha, Bob Baker, Karen Kohles, Bill Thomson, Pam Edy, Lois Kelly, Pat French, Jackie Van Rysselberghe, Stuart 'Bud' Kaufman, Charles Lyons, Scott Edwards, Marsha Sedivy, John de Larios,Virginia Nelson, Harry Haseltine, Susan McCoy, Carolyn Roberts, Tim Barnes & Carol Gamage are now in the House!

Fact: Paly '64 classmates have now reserved 61 rooms at the Sheraton! There are only 4 rooms remaining and the hotel won't hold them for us if someone else wants em'! Call NOW if you want one!

You can buy tickets here on the website and check out WHO is coming. You can also buy tickets by mail! Either method works, although doing it online is SO easy!

Have YOU purchased your Paly '64 Reunion Tickets yet?

Don't make us put a Anti-Procrastinator spell on you! It wouldn't be Pretty!
Paly Class of '64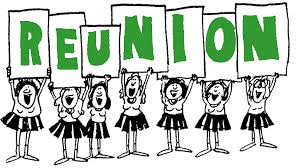 50th Reunion Celebration
Sheraton Hotel - Palo Alto
TICKETS NOW ON SALE
See Menu Item - Tickets/Registration
Hit the link immediately below for some really cool foot tapping music!
Be sure to turn up the volume on your computer, phone or tablet!
You may feel like you are in NOLA!
Thanks, Howard Feinstein!
http://www.howardlfeinstein.com/music/bm~doc/05-track-05.m4a
Travel the Nostalgia Road!
Time to Reminisce a little bit and to have a little bit of Fun!
The Grooveshark Music Player below has over 200 songs on it! Select a favorite and play!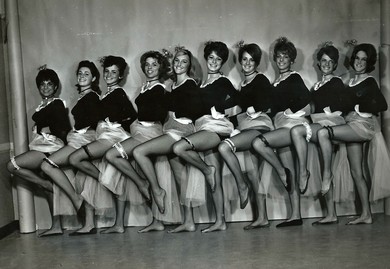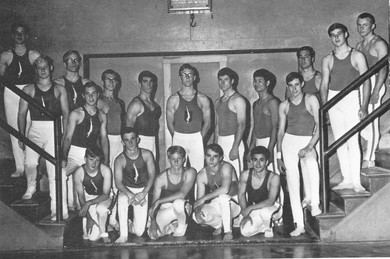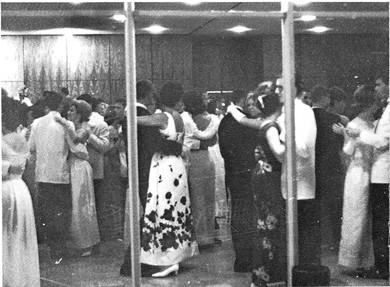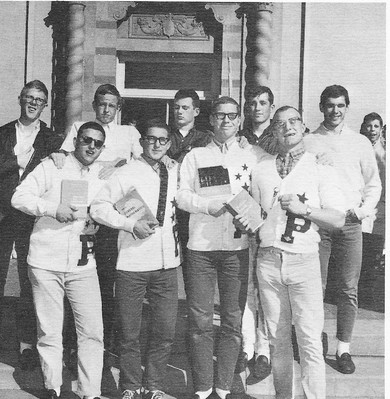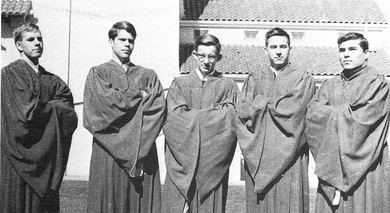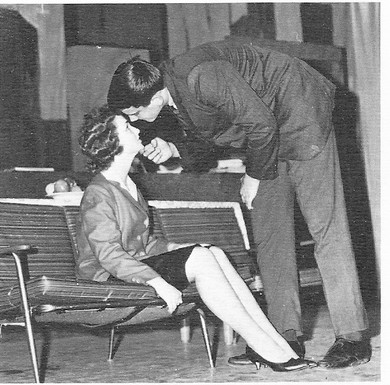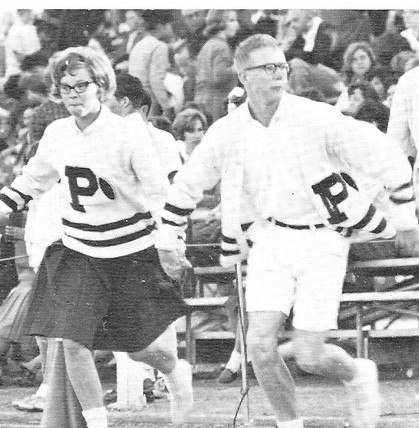 Paly Campus, Circa 1920's