Palo Alto High School
Class Of 1964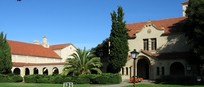 Paly Class of '64

MIni Paly '64 Reunion held in Auburn, CA on St Patricks's Day! Thanks to Sharon Vecsey and Tom Minor for organizing and hosting the event on March 17th. Kudos also to Sharon for taking and forwarding the photos! Lots of fun, very casual and relaxed. (15) of us in attendence. Also a special thanks to George Shields for supplying some very nice wine that he brought from the winery he helps out at.
For names, captions and larger photos etc. please go to Paly '64 Photo Galleries located on the left side banner.
Were we ever this young? Creedence (CCR)
Live Performance of Proud Mary, 1969
Encore or Hana Hou, as they say in Hawaii!
Classic Ronnie Milsap song paired with a trip down Memory Lane!
Be Sure to Watch this Rendition Of "Stand by Me"
A funYouTube tribute by Brad Paisley called "Old Alabama"
If you like Country Music, this is a good one!
A Dobie Gray Classic
Remember Frontier Village in San Jose 1961-1980?
Remember Playland at the Beach in San Francisco?
Playland at the Beach, SF, Opening Day 1958
Lytton School, Back in the Day!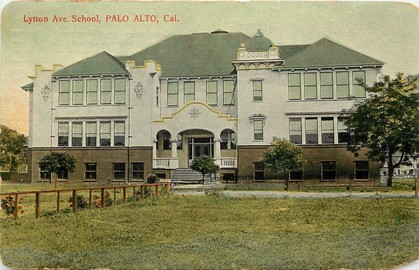 Stanford Industrial Park, 1960, looking eastward from Junnipero Serra
Stanford Industrial Park, 1960, looking eastward, the University Club is in the foreground, with the VA Hospital partially visible in the foreground, right
The Southern Pacific "Suntan Special" at the Santa Cruz Boardwalk, Circa late 1930's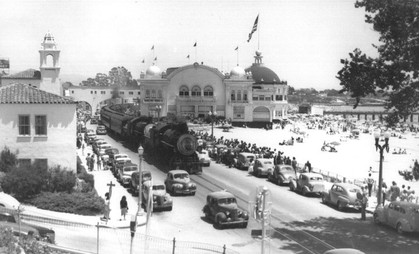 Joan Baez in Concert at Paly, 1961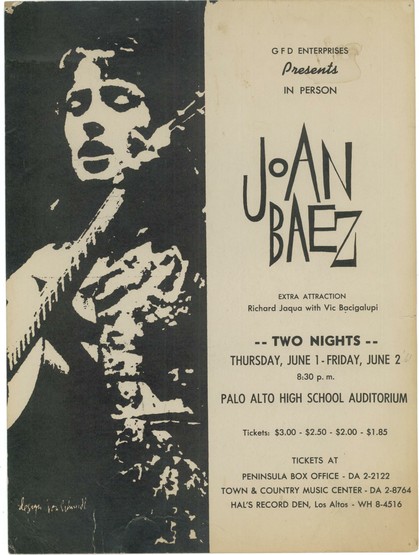 Who remembers the Bold Knight? Beau Brummels, Righteous Bros, Paul Revere & the Raiders...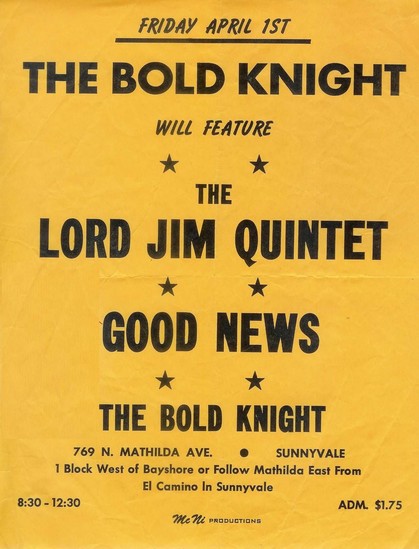 Carlos Santana & Eric Clapton at Frost Amphitheater, August 1975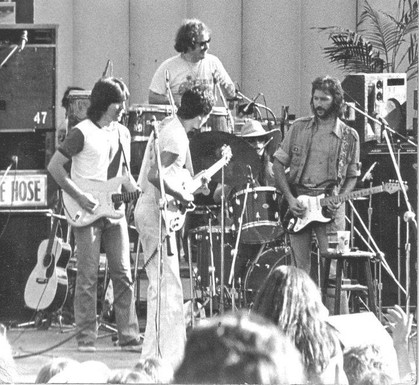 Eric Clapton at Frost, August 1975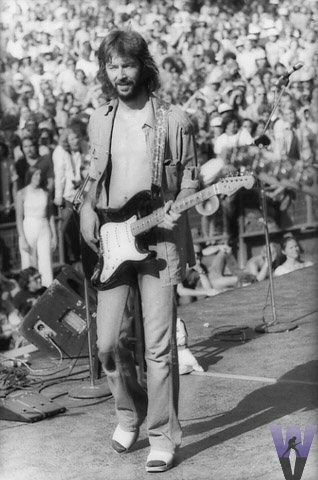 University Avenue, circa 1950's, as it was when we grew up in PA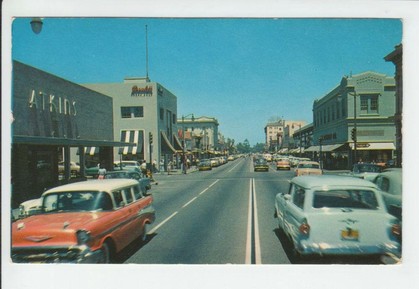 University Ave, circa ealry 1930's (Stanford Theater in foreground, left)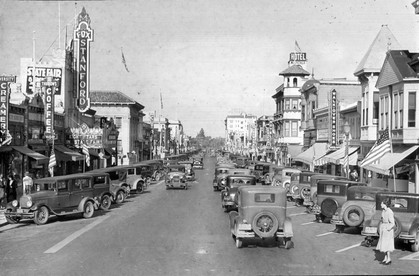 University Ave, Alma & an SP train, early 1900's, looking north toward El Palo Alto and Menlo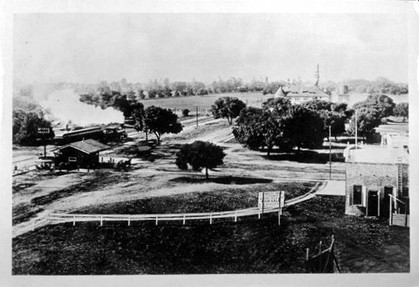 What's the big deal here? Yes, Stanford Football Game...Hint: Stanford won!