Visitor Hits to Our Site Since Our Launch in October of 2013:
102,650
Please check our Chat Site@ Hollywood & Vine for some pertinent comments on the COVID-19 pandemic. Many thanks to our Paly '64 Doctors Eastman & Bishop for their timely comments on this topic! FYI: Any classmate can post @Hollywood & Vine!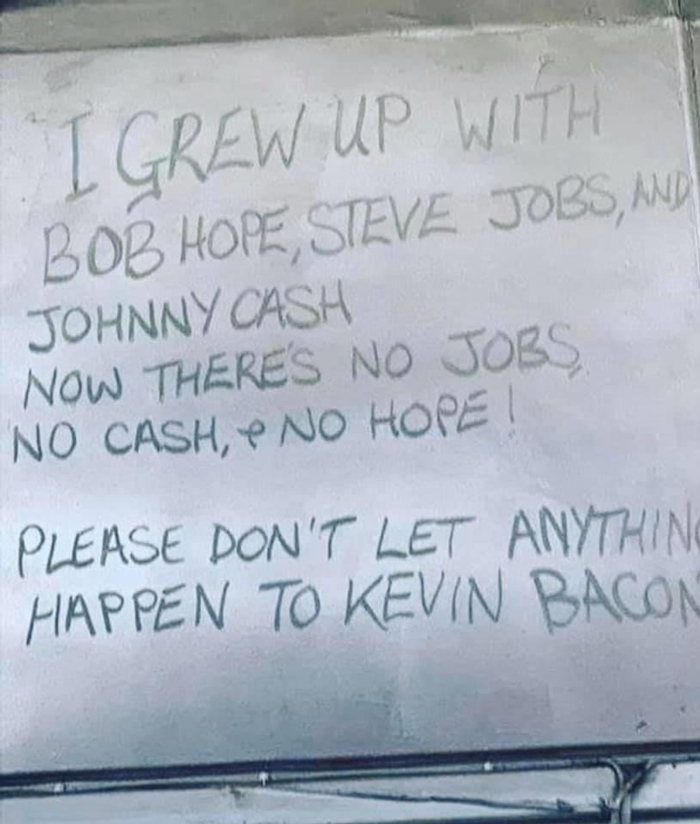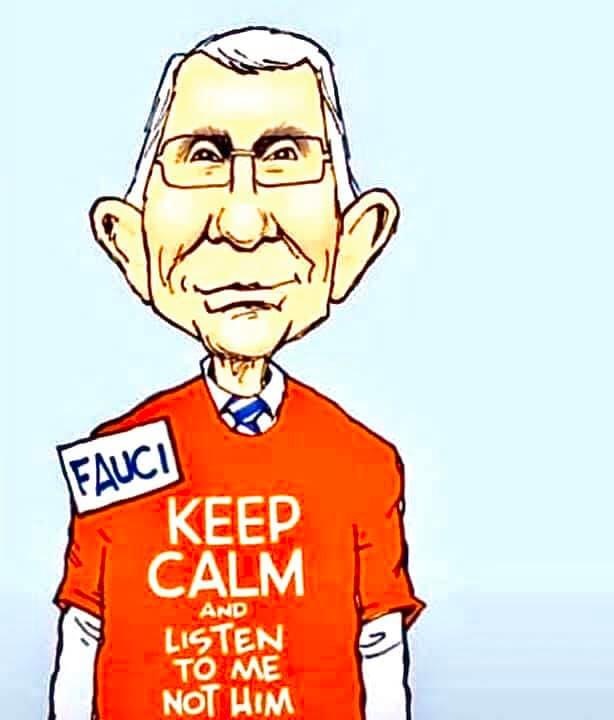 PLEASE JOIN US IN CREATING A TRIBUTE TO OUR LEGENDARY COACH & TEACHER
Nort Thornton was a revered teacher and coach at Paly for 25 years, and his record is unmatched. His water polo and swimming teams were nationally ranked. His water polo teams were league champions for 25 consecutive years, and were undefeated from 1948-51, and his swimming teams were also league champions for many years. Join us in honoring this extraordinary man and his accomplishments.
We would like to compete our fundraising by the end of March, with the plaque installed later in the spring. We ask you to make your tax-deductible donations online or by check to the Paly Sports Boosters, a 501c3 corporation affilated wtih Palo Alto High School.
Please make checks payable to: Online donations. Click on link below.
PALY SPORTS BOOSTERS / Thornton Fund https://palysportsboosters.org/nort-thornton
Mail to:
Paly Sports Boosters / Thornton Fund
Palo Alto High School
50 Embarcadero Road send questions to: dmacinfo@comcast.net
Palo Alto, California 94301

Sponsoring Committee: George Read '53, Jim Anderson '53, Roger Baer '58, Pete Browne '58, Alan Davis '57, Paly Swim Coach, Danny Dye, Ro Davis '64, George French '58, David Freidenrich '53, Jamie Hawley '57, Mac McClellan '58, Don McPhail '58, John Northway '58, Pete Reed '57
Attention Paly '64 Alumni Authors!
Do you want to have your publications listed on the All Paly Alumni website (see link to the left side of this page):
Please follow the instructions below and then email to me and I will submit to the All Paly Alum webmaster.
Don't be shy! There are a lot of authors already listed! Paly '64 has a bunch too!! We need to represent!
If you would like your publication(s) listed, please provide the following information: Author name, graduation year, Publication/Book Title and link to your website and/or link to where the book can be purchased. You may also include a photo (optional). When you're information is received, a private email address will be provided where you can send a photo (head-shot) to accompany your posting.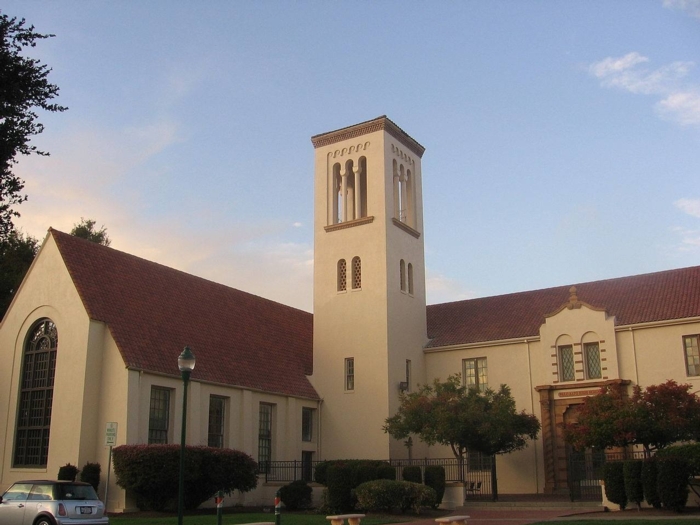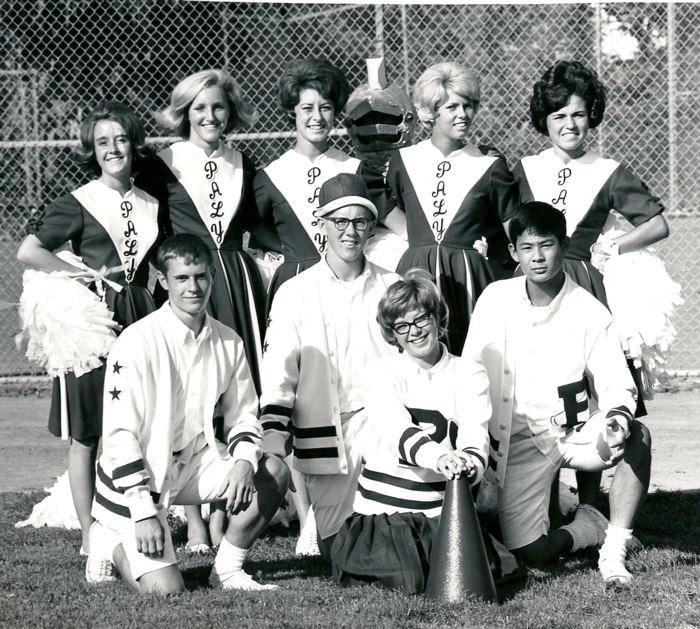 Paly Journalism Project: Now Complete! Every Campanile, Madrono etc is now completley digitalized. Everything since 1895!
http://palyjournalismarchive.pausd.org
PALY CAMPUS TOUR
Welcome to the Palo Alto High School Campus Tour!
Visit Paly and enjoy the tour in person, or on your phone or tablet.
The campus map lists tour locations. Move to a location and click on the corresponding information on the map to learn more about Paly's past, present and future. But first, a little history. Palo Alto incorporated in 1894 and owes its existence to David Starr Jordan, the then President of Stanford University who offered the 30 acres at $1.00/acre, so it's no surprise that its earliest residents sought the best education for their children.
Palo Alto High School March to the New School on December 24, 1918. Watch the video for some history!
You can link to the playlist on YouTube from here https://goo.gl/ULTEGt or click on the highlighted links below.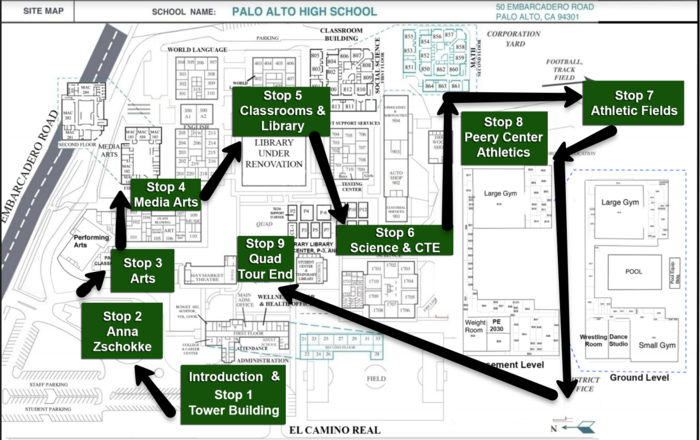 Paly Campus Tour - Introduction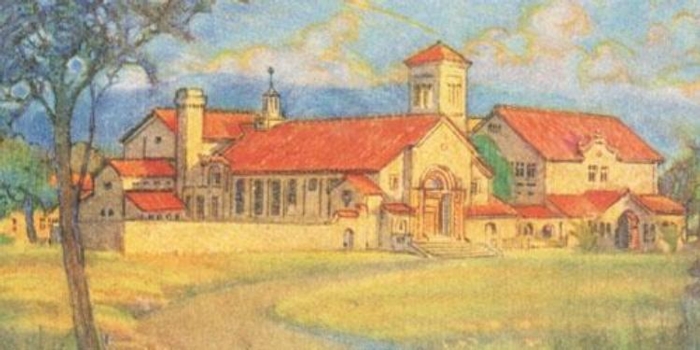 Paly Campus Tour - The Tower Building
The Tower Building and Haymarket Theater are the only original buildings on campus. New and remodeled buildings reflect their distinctive architectural details. Learn more about Paly's past present and future by listening to this history of the Tower Building.
You can link to the playlist on YouTube from here https://goo.gl/ULTEGt or click on the individual links below.
Paly Campus Tour - Anna Zschokke School Founder
Paly Campus Tour - Visual Performing Arts Haymarket and PAC
Paly Campus Tour - Media Arts Center
Paly Campus Tour - Classrooms and Programs
Paly Campus Tour - Science and Career Tech Center
Paly Campus Tour - Athletics and Fields
Paly Campus Tour - Peery Family Center
Paly Campus Tour - Quad, Student Activities and Tour Ends
To access from your phone or tablet, open a browser and type in the URL https://palyguidedtour.github.io