Palo Alto High School
Class Of 1964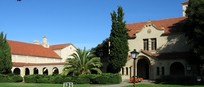 SUMMERTIME, 2015
Independence Day 2015 Has Come & Gone
Nevertheless, This Classic John Wayne Video is Timeless
Do You Remember These?
Paly Class of '64

Paly Campus, circa 1940's, Looking northwest from Churchill Ave, similar to our era 1961-64!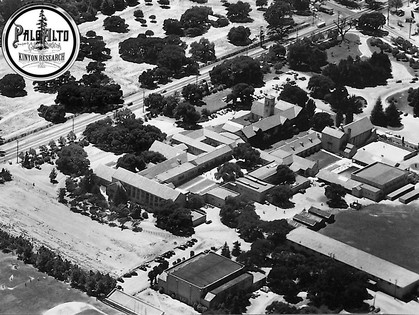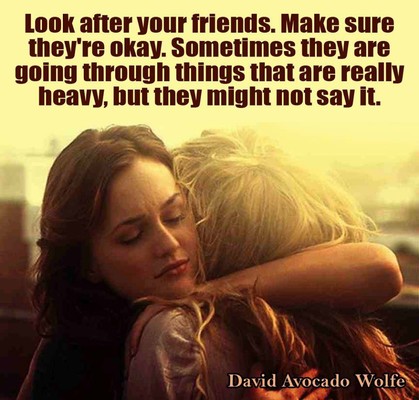 The Isley Brothers "Shout"
Jay Price's Signature Song with the Legends
Documentaries on the S.S. Palo Alto, the Concrete Ship at Aptos
Who can remember when you could still go our onto the ship?
Time to Celebrate Summer 2015!
Kenny Chesney's "Summertime"
The Beach Boys "Surfin USA"
Rare Beach Boys Recording Studio Footage of 'Good Vibrations'
"409" by the Beach Boys
"Little Duece Coupe" by the Beach Boys
All Time Classic by the Lettermen!
Spectacular Shorebreak Video for all Hawaiians and Hawaiians at Heart
Consider this as Summertime Mood Setting
Remember this one? California Sun by the Rivieras!
'Little GTO' a classic by Ronnie & the Daytonas
Hey Little Cobra by the Rip Chords
This one is for Marty and all our other Paly classmates who still like a ragtop 2 seater!
Experience Paly All Over Again...2014 Fall Spirit Week
Class of 2016
A
(2) Photos of Paly, June 11, 1964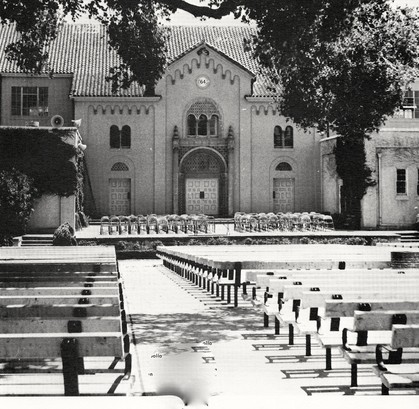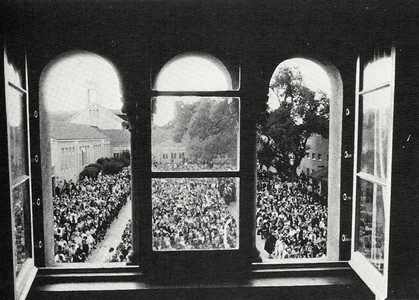 Encore or Hana Hou, as they say in Hawaii!
Classic Ronnie Milsap song paired with a trip down Memory Lane!
Be Sure to Watch this Rendition Of "Stand by Me"
A Dobie Gray Classic
University Avenue, circa 1950's, as it was when we grew up in PA