Palo Alto High School
Class Of 1964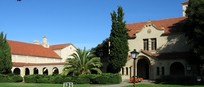 ANNOUNCEMENTS
•

Last Call! Buy Your Tickets Now!

Paly '64 50 Year Reunion is October 3-5!

TODAY IS THE LAST DAY TO BUY TICKETS!

Geoff Alexander's Reunion Badge! Purchased yours yet??

Valedictorian Ronna Van Valkenburgh, June 11, 1964

Our Graduation, June 11, 1964, View from the Library Buillding

Spring Performance of "Antigone" with Paul Grobstein, Peggy Bradley as Antigone, Ronna Van Valkenburgh, Kenneth Glazier as Creon, Haukur Hazen, Sue Payne, Jacquie Van Rysellberghe, Bonnie Shirley, Evelyn Hu, Roz Dutton et al

Barry Carlson on the mound vs Woodside, Spring '64

Fact: 33Days & Counting Until Party Time!

Fact: FINAL DAY to buy your Reunion Tickets! Last Call All!

Fact: 180 Tickets Purchased to Date! That's Right! 180! We are goining to need a bigger room at the Sheraton!

Jane Hodapp, Judith Arnold, Evans Greenland, Ann Ferguson, Jennifer Adsit, Daniel Coffman, Dalia Freeman, Douglas Voorsanger, Robert Burnley, Susan Bach, Kip Trexel, Daniel Vrana, Elizabeth Gumucio, Peter Kindschi, Susan Erickson, Marilyn Zulch, George Farrington, Richard Arnold, Susan Fehrenbacher, Judy Stone, Merrily Mansfield, Tom Stern, Rich Godfrey, Jeff Smedberg, James McWhorter, Bruce DeVert, Marilynn Fitch, Chuck Rumwell, Shauneen McMonagle, Don Lee, Jim Waggoner, Bob Brakesman,Terry Gould, Normandie Holt, Tom Boyce, Les Scher, Jim Stivers, Patricia Smith, Janet Pelkey, Diane Kenny, Cheryl Socha, Bob Baker, Karen Kohles, Bill Thomson, Pam Edy, Lois Kelly, Pat French, Jackie Van Rysselberghe, Stuart 'Bud' Kaufman, Charles Lyons, Scott Edwards, Marsha Sedivy, John de Larios,Virginia Nelson, Harry Haseltine, Susan McCoy, Carolyn Roberts, Tim Barnes & Carol Gamage are now in the House!

Fact: Paly '64 classmates have now reserved 61 rooms at the Sheraton! There are only 4 rooms remaining and the hotel won't hold them for us if someone else wants em'! Call NOW if you want one!

You can buy tickets here on the website and check out a complete list of WHO is coming at the "Stand By Me" link. You can also buy tickets by mail but that is so...60's!
Paly Class of '64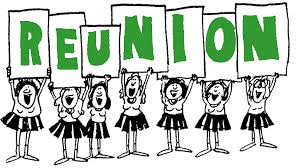 50th Reunion Celebration
Sheraton Hotel - Palo Alto
TICKETS NOW ON SALE
See Menu Item - Tickets/Registration
Travel the Nostalgia Road!
Time to Reminisce a little bit and to have a little bit of Fun!
The Grooveshark Music Player below has over 200 songs on it! Select a favorite and play!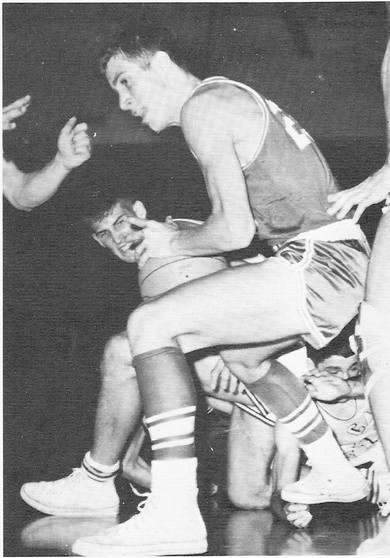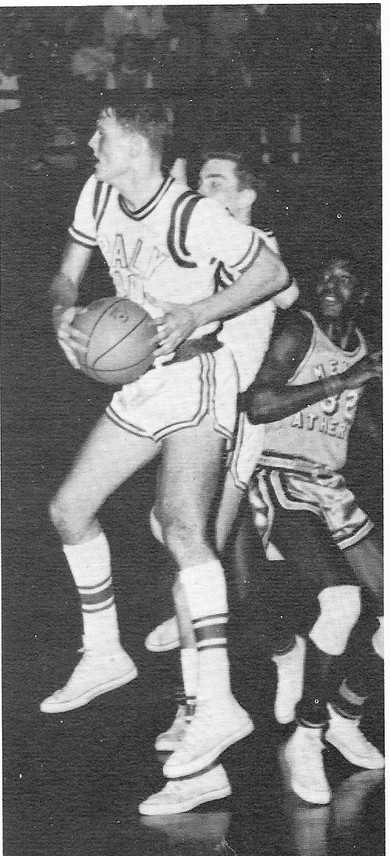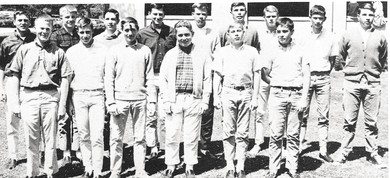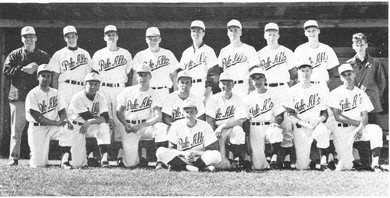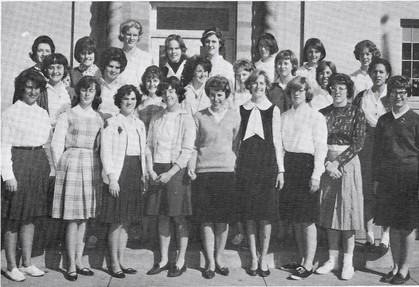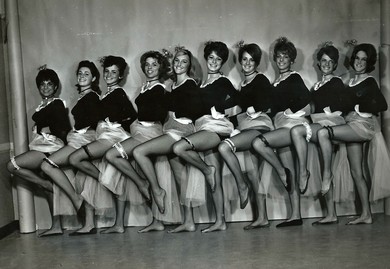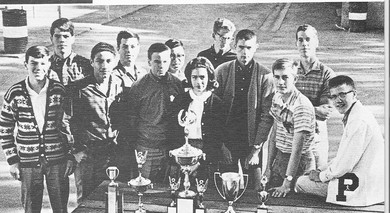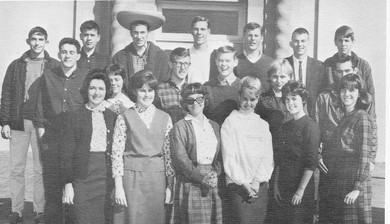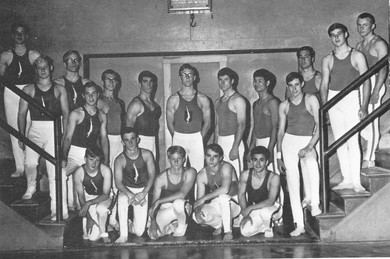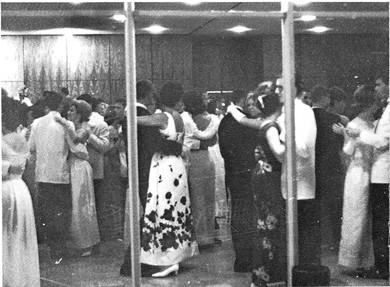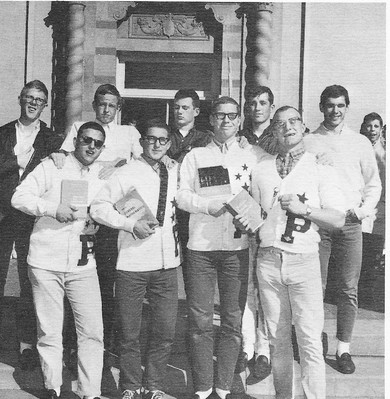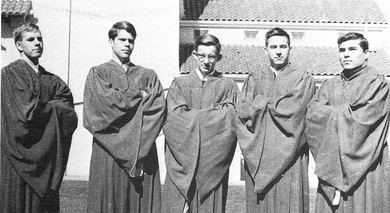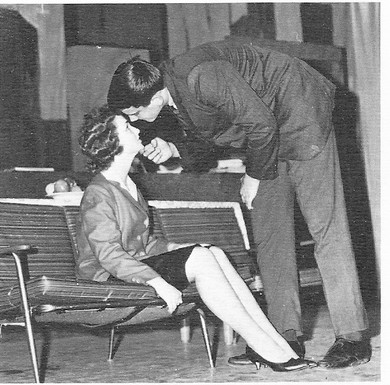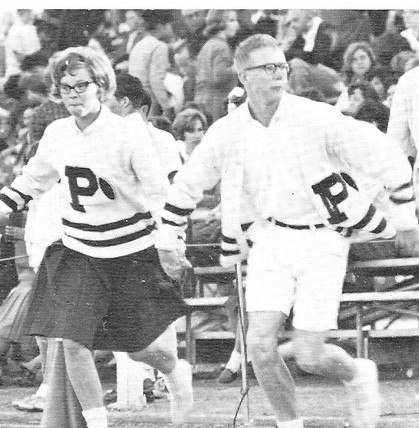 Paly Campus, Circa 1920's