Palo Alto High School
Class Of 1964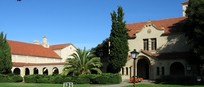 Paly Class of '64
Welcome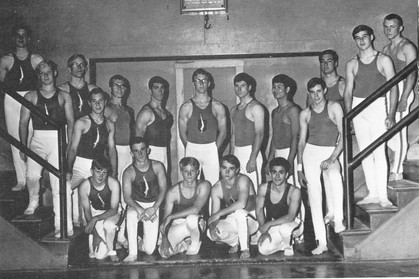 1963-64 Boys Gymnastics Team

1964 Paly Tennis Team, Coach Keith Clark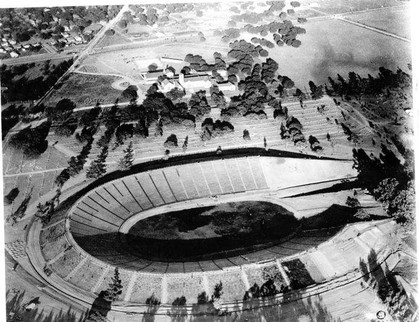 Aerial View of Stanford Stadium & Paly, Circa late 1920's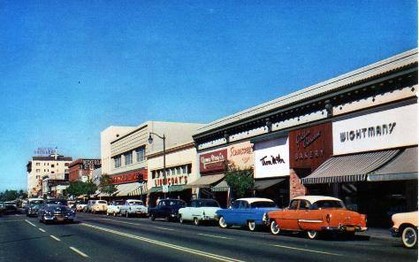 Some Old Time Classics! Hope All is Well, 'Paly '64!
"Palo Alto Odyssey"
On Tuesday, Sept. 8, 2015, the Daily Post in Palo Alto began publishing "Palo Alto Odyssey," a serialized novel about life in present-day Palo Alto, written by John Angell Grant.
"Palo Alto Odyssey" will run six times a week in the Daily Post through Oct. 5, in short chapters of about 500 words each. This is the right length, says Daily Post Editor and Publisher Dave Price, "for a reader to enjoy over a cup of coffee."
The novel's creator, John Angell Grant, is a longtime journalist and the author of 12 produced stage plays. Grant is also the theater critic for the Daily Post.
[Paly '64 Classmates Note: chapters of this series are located under the link "Palo Alto Oydssey" on the left hand side of our Home Page. Once you have clicked on our link, you will be able to select chapters of this series from the author's website.]
Conversely, here is a direct link to the website of the Series' Author:
http://www.johnangellgrant.com/palo-alto-serialized-novel/
Paly Campus, circa 1940's, Looking northwest from Churchill Ave, virtually the same as 1961-64